IH Expert & Patient Videos
Get Idiopathic Hypersomnia (IH) expert insights
& see real patient stories
Expert insights
ih symptoms
Experts talk about some of the key symptoms seen in patients with IH.
confidence in ih diagnosis
Experts discuss their approach to diagnosing patients with IH.
IHSS
Experts talk about the utility of the Idiopathic Hypersomnia Severity Scale (IHSS).
Help assess the frequency and severity of IH symptoms in your patients today
Patient Perspectives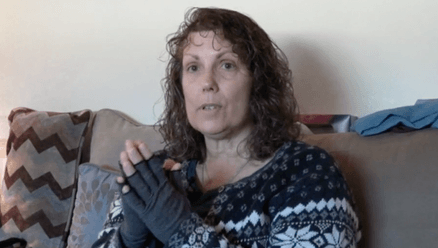 The straw that broke the camel's back
Beth talks about living with IH and what motivated her to seek help—even after getting what she felt was "good" sleep.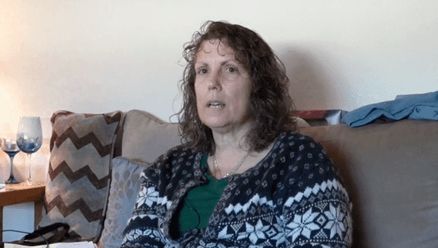 IH is more than just sleepy
Beth explains how IH is more than just feeling sleepy and describes the risks and challenges of her other symptoms.
Stay up to date on everything IH